Our specialty
Website creation and development or web design is the design of the web interface: the interactive architecture, the organization of the pages, the tree structure, and the website navigation.

Design and layout of websites
Planning a site navigation to provide the best possible user experience
Design landing pages and prototyping
Mastering of Adobe programs to create graphic visuals or animations
Support in website updates
Design at your image
The design of a new website is something very important, where several decisions need to be made, always by your side. All our websites are thought out, designed, and tested to meet what you want. Your website will be your online storefront, hence the importance of a positive user experience during the entire navigation journey.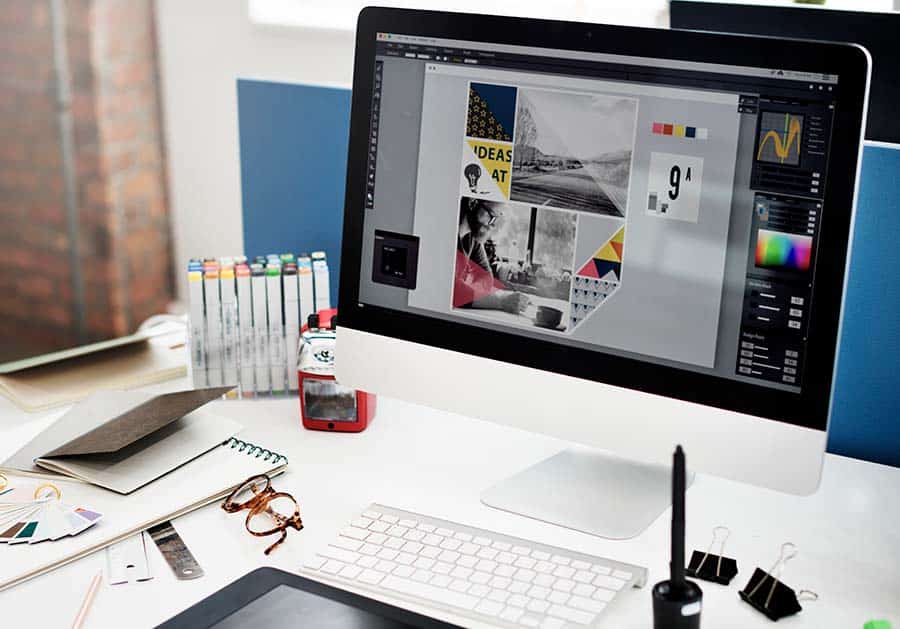 Process and workflow
Web page design, therefore, requires skills in programming, ergonomics, and interactivity, as well as a good knowledge of the technical constraints related to this field. 
Combinar a nossa expertise é fundamental para obter resultados rápidos. É por isso que praticamos uma cultura de compromisso e seriedade nos nossos métodos de desenvolvimento web, reconhecida pelos nossos clientes e que nos destaca neste setor. 
Let's work together!
Do you have an idea for your business and don't know where to start? We are just a click away. Contact us  🡆