commercial websites
online store
landing pages
blogs
social media
websites
digital traffic management
SEA management (search engine advertising)
google advertising
social media advertising
accepted offer
analysis
acceptance and contract
delivery
billing
Web design
YOUR CUSTOM DESIGN
Business Horizon Web Designers are here to advise you and create a custom project for you.
A website can be a simple static page in HTML format, possibly formatted or enriched with CSS, including images and links to other content, or it can consist of dynamic content or features to make it interactive with services programmed in Java, PHP or another language.
natural reference (SEO)
Organic or natural referencing, officially called SEO (Search Engine Optimization), is the way to perpetuate your online business.
content
YOUR WEB CONTENT
Web content is any text, image, audio or program that can be viewed on the Internet using a web browser. Web content production is key to increase traffic to a site, reach more potential customers and increase the number of conversions (sales, registrations, etc).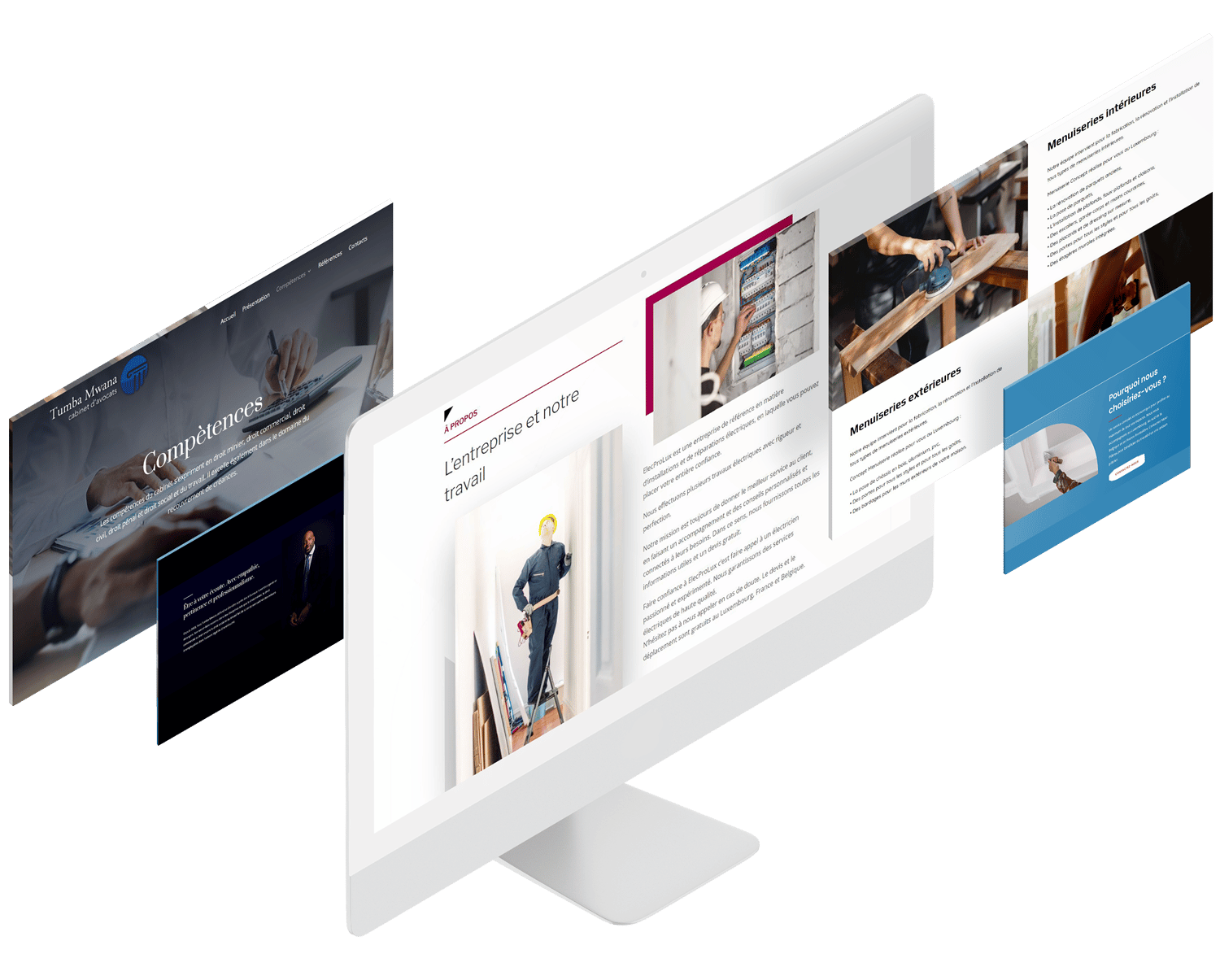 digital traffic management
CREATION AND MANAGEMENT OF ADVERTISING CAMPAIGNS
Do you want to quickly increase your online visibility? We offer the creation and management of your paid referral campaigns, also known as SEA (Search Engine Advertising) or Adwords campaigns.
computer leasing
Financing and life cycle management solutions for your IT equipment.